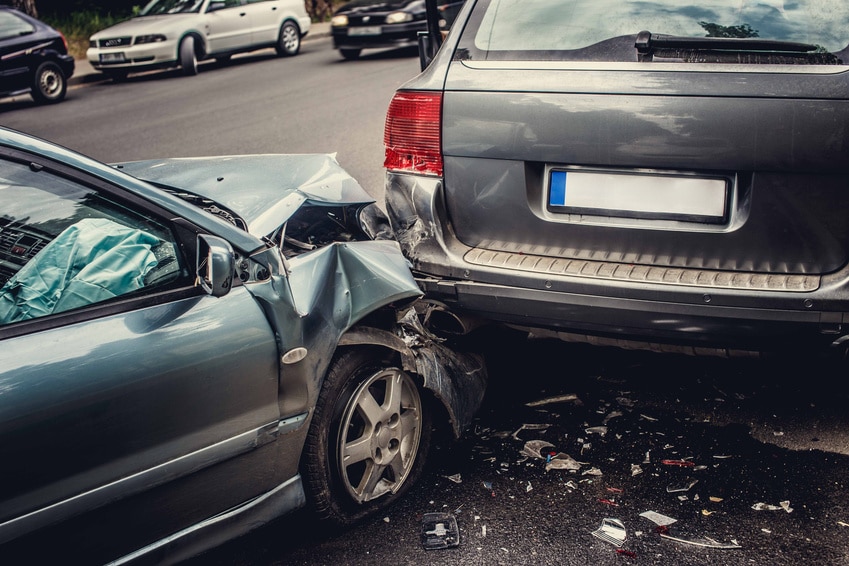 Auto accident care should be a priority after a car crash in Clearwater. Cars are replaceable, but your body is for a lifetime. At Coastal Chiropractic Rehab & Wellness Center, we have been helping victims of collisions for over eleven years. We deal with the full range of problems that result from a collision and know what it takes to help your body start the healing process after your trauma.
Common Injuries Treated with Auto Accident Care
The specific kind of auto accident care you need depends on the type of collision, the vehicle, and how your body reacted to the impact. Some major crashes result in broken bones, severe burns, brain injuries, and so on. A critical situation can affect virtually any part of a person's body, and to any degree.
When it comes to common types of fender benders and collisions, there is a pattern of injuries that are the result of the how your vehicle was hit. Victims of less severe car crashes report injuries such as:
Shoulder Injury— shoulder tears are very common in Clearwater collisions, especially when caused to the cuff of cartilage in your joint known as the labrum.
Back Pain— the back can be sprained or strained from the impact. Lower back pain often arises from the compression caused by whiplash.
Neck Pain— injuries related to the neck include neck sprains or strains. Often, neck pain is related to whiplash.
Whiplash Injuries— whiplash treatment is a vital part of auto accident care in Clearwater. It causes injuries resulting from the head being jerked, while your body is held in place with the seatbelt. The pain from whiplash often shoots across the shoulder blades, then goes up into the head, and shoots back down between the shoulder blades.
Migraines and Tension Headaches— a collision can cause a number symptoms experienced in the head. Often, our patients feel tension headaches or migraines, dizziness, and even loss of balance and coordination.
Setting Your Body Up for Correct Healing
If you are the victim of a collision in Clearwater, Coastal Chiropractic Rehab & Wellness Center can help to realign your structure so that the natural healing process can begin right away. Getting auto accident care as soon as possible after the injury is a paramount step for healing to take place.
It is true that your body is very resourceful when it comes to compensating for pain. In fact, it will do everything necessary to stop the pain, but sometimes the fast pain relief you feel does not produce optimal wellbeing for the long term, causing health complications in the future. It is best to realign your musculoskeletal system right away to avoid the risk of future problems, because the damage to your spine, back, or neck will affect every other part of your body.
Get Auto Accident Care with Coastal Chiropractic Rehab & Wellness
If you have recently suffered from a collision in Clearwater, do not just hope for the best—be proactive about your auto accident care.
We want to remind you that insurance companies in Florida require that you begin treatment within 14 days from the day of your car crash. If you want your treatment to be covered by your insurance provider, call Coastal Chiropractic Rehab & Wellness Center today!
Your first visit will consist of screenings and examinations; this is where we get to know your body and the damages done to it. Then, we will create a custom treatment plan to address your injuries. Finally, we will begin treatment so you can get the pain relief you need.
To request an appointment for auto accident care, log on to our website, or give our Clearwater office a call at 727-581-2774. We will be happy to answer any of your questions and get you in as soon as possible. We accept all major insurance companies and offer payment plans for families or individuals who need them.