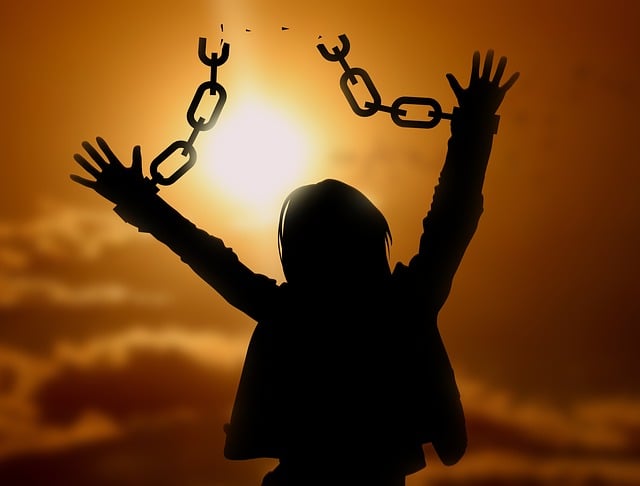 If you or someone you love has been living with a chronic pain condition, you understand that daily, persistent discomfort can quite literally take over your life. This kind of pain can have a tremendous impact on everyday activities, interpersonal relations and overall emotional disposition of the sufferer.
Here are just a few of the life impacts that may be experienced by those living with chronic pain:
Typical daily activities are often diminished in order to avoid making the pain worse.
Regular routines are disrupted as the pain sufferer struggles to adapt to new ways of performing daily tasks.
Overall lifestyle begins to be affected by these disruptions; daily life may become more sedentary due to energy loss, social relationships begin to suffer and emotional strain or isolation may intensify.
Because of these changes, pain sufferers may experience depression, anxiety, anger, stress and other mental disorders, which may in turn further intensify pain symptoms.
While some pain sufferers give in to living with chronic pain as "the new normal", it really doesn't have to be that way. By acknowledging these pain-related issues and actively working to avoid or overcome them, it's possible to break free from chronic pain.
Here are a few ways you can help to minimize the lifestyle impacts of chronic pain:
Try to get some form of daily exercise

Even if your pain condition prevents you from performing certain physical activities, it's worth a discussion with your chiropractor to understand which exercises are safe for your unique pain condition.Movement not only helps to keep your body more flexible, but the natural endorphins from exercise will also help to elevate your mood.

Reduce stress

Stress can contribute to a significant increase in chronic pain symptoms. Reducing stress will benefit not only your physical condition, but also your emotional outlook and mental capacity to cope with your pain.There are numerous ways to diminish stress, such as deep breathing, meditation or other beneficial exercise. Find what works for you and do and commit to doing it consistently.
Eat a healthy diet

Diet can have a substantial impact on physical and mental well-being. The right foods can help to heal the body, ease pain, and improve overall disposition.

Break the habit(s)

Alcohol and cigarettes can worsen chronic pain and disrupt important sleep patterns. To help control and better cope with your pain, cut back — or better yet, stop drinking and/or smoking altogether.

Do more of what you love

Refuse to let chronic pain take deprive you of the things you love to do. Whether it's a favorite hobby, connecting with people whose company you enjoy, or whatever it is that brings you happiness, try your best to continue these activities, physical condition permitting.Setting goals, making plans, staying busy and connected with others are all activities that can help to distract you from your discomforts.

Consult with a qualified chiropractic care specialist

In addition to the ideas provided above, one of the most important ways you can start to break free from a life of chronic pain is to talk with a chiropractor, who can assess your pain condition(s) and recommend the right combination of lifestyle changes and chiropractic care to treat your unique pain situation.


Has Chronic Pain Taken Over Your Life?
In Largo and Clearwater, Florida, hundreds of patients have discovered how to break free from chronic pain by working with Dr. Marc J. Rogers, certified chiropractic care expert. Dr. Rogers will take the time to address all your concerns and work together with you to determine the most effective and beneficial options for treating your painful condition(s).
To set up a time to consult with Dr. Rogers, call (727) 581-2774 or use our convenient electronic form to schedule your appointment online.